Northstar Integrated Health
Why Accident Care treatment is important?
If you were recently involved in a car accident or injured or work, and now you are experiencing some level of pain in your neck, or back, it's important that you seek medical assistance as soon as possible. In NorthStar Integrated Health & Physical Medicine Center we have highly qualified chiropractic doctors capable of correcting any health problem or infringed injury.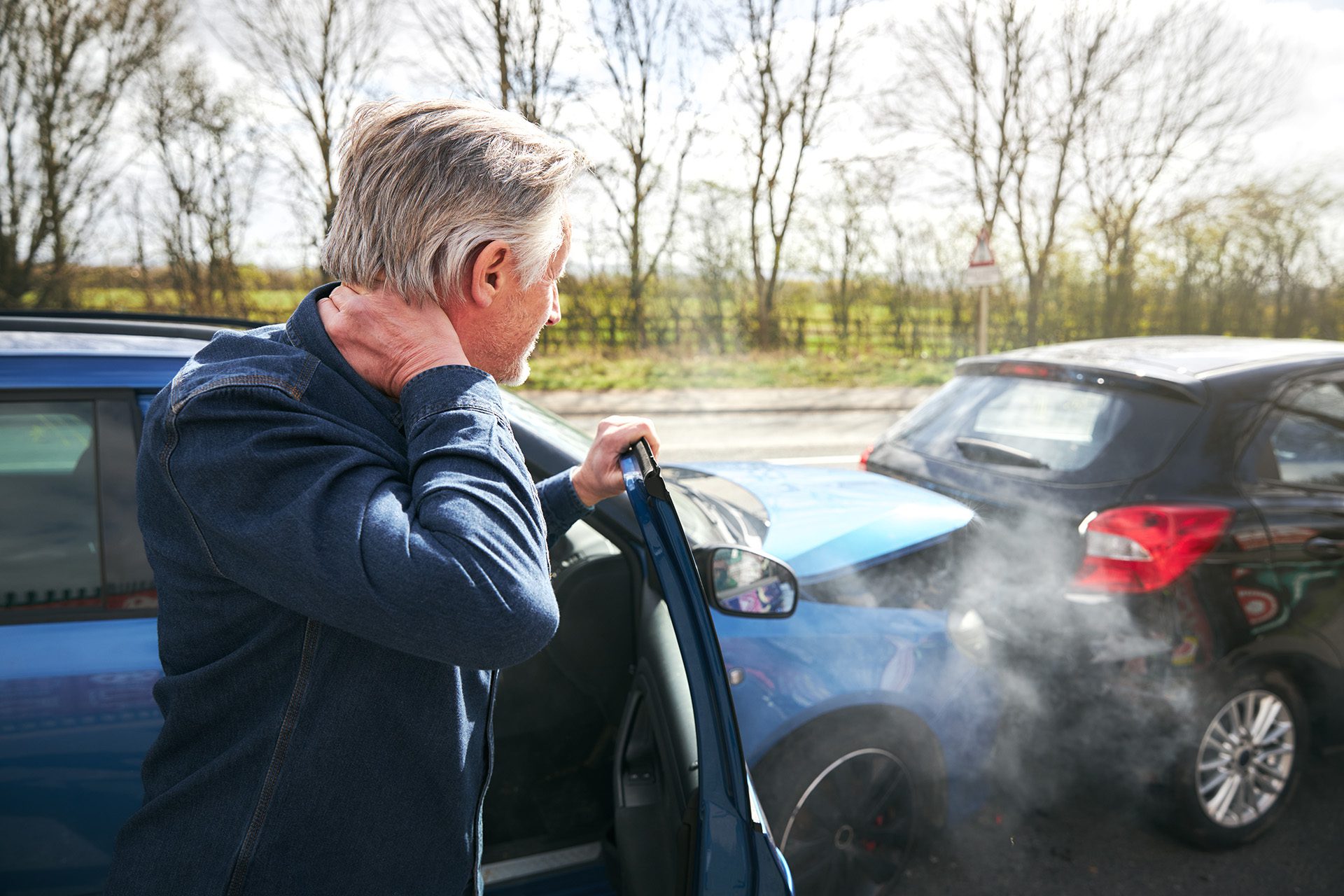 What do we do?
In our wellness center, we take care of treating your ailments caused by accidents. Some of the conditions that may occur are:
Spinal cord injury
Fractured vertebrae
Disc herniation
Sprains and strains of muscles
Whiplash
Concussions
Fractures
All these pains can become very intense and treatment can be very difficult if not done with the right treatment. Luckily, our professionals at the NorthStar Integrated Health & Physical Medicine Center have the necessary experience and tools to make your pain gradually disappear.
Why is accident care important?
As we told you before, these blows such as whiplash, herniated discs, concussions, and spinal injuries can have serious consequences if they are not treated in time. It's very important that after being in an accident you go to a professional to receive therapy and get a complete picture of your state of health. Otherwise, your pain may intensify and have consequences.
How long will the process take?
This will depend entirely on the type of injury you have suffered and the severity of the injury. The first step is to attend your appointment and generate the diagnosis. If the problem can be solved through therapy or other treatments, our professionals will establish a series of sessions with you to achieve your full recovery.
Do you accept life insurance?
The answer is yes. We have a long list of life insurance providers. We accept most major PPO insurances.
Why choose us?
Experience: we have treated thousands of patients in their recovery process. We are one of the most recognized wellness centers in the entire state and we have more than 15 years of experience. Our patients and their testimonies attest to this
Personalized treatment: here at the NorthStar Integrated Health & Physical Medicine Center we focus on you. Each treatment is personalized and tailored to your needs. Our professionals not only take care of healing and treating your wounds, but they are also part of the mental and physical recovery process.
Where are we?
We are located in Lisle, Ill, on Lincoln Avenue (Rte. 53) in DuPage County. If you are in Naperville, Downers Grove, Glen Ellyn, Wheaton, Bolingbrook, or Woodridge you are very close to us.
Contact
Contacting us is very simple, you can do it by email or by calling our telephone line. Our staff will assist you and will arrange an appointment with one of our professionals. Another way is to access our virtual calendar. Here you will only have to see what the available schedules are and select a date and time according to your own time and that's it.